Be Mentally Prepared before Going to Study Abroad
Be Mentally Prepared before Going to Study Abroad
At the end of her first school year in Business Major of Macquarie University (Australia), Pham Quynh Thanh (Sony), CIS alumni, shared with CIS Journey her first thoughts on how to be successful in university abroad.
Nearly a year has passed since I graduated from CIS. Time surely flies so fast! I always recall my CIS years and wish I could turn back to that unforgettable time. CIS is where I developed many close friends who are still my dearest now. CIS is also where I was taught by many respectful Canadian and Vietnamese teachers. It's them who made school something I eagerly looked forward to every morning.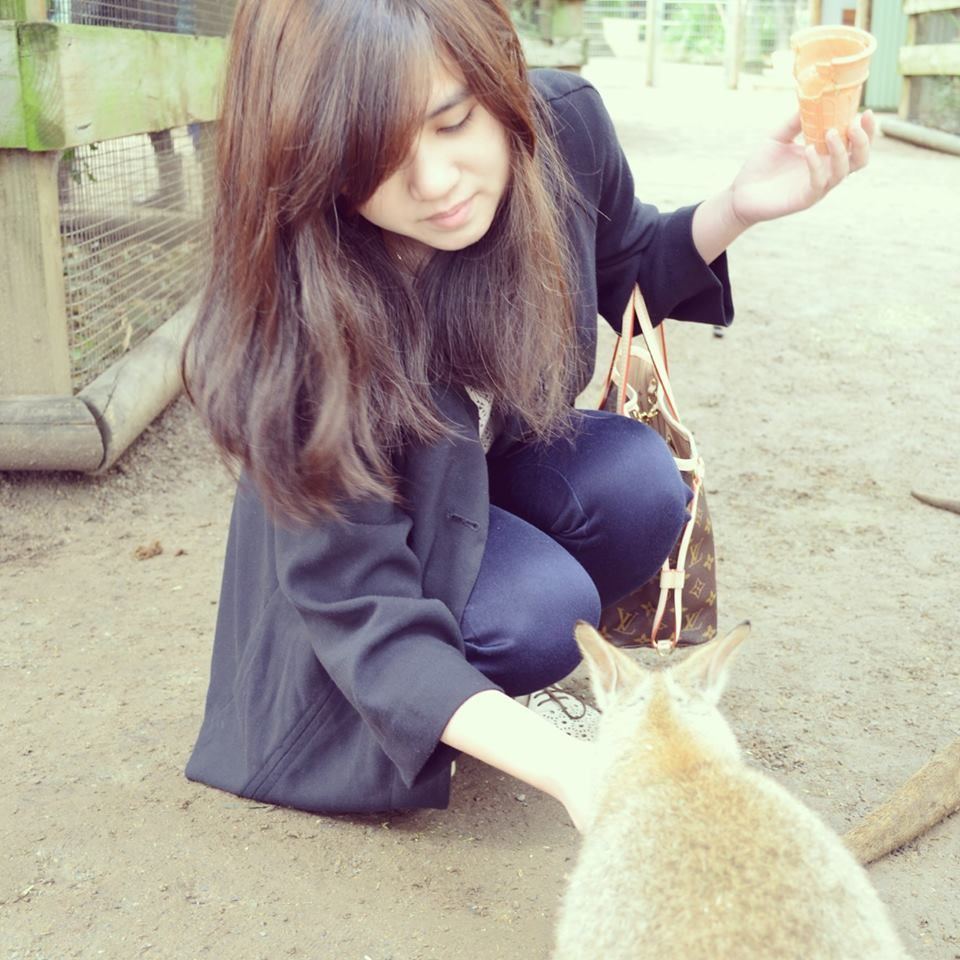 Pham Quynh Thanh (Sony), student at Macquarie University (Australia)
After leaving CIS and beginning the life of a university student abroad, what I found most interesting and challenging was learning to take care of myself (I used to be a terrible cook back then, but now I have improved a lot). After more than one year studying in Australia, I have learnt many new things, especially how to adapt to the West's life style. My tip for quick adaptation is being mentally prepared. It's the first thing you should do before going to study abroad. It means you should understand beforehand that when you have just arrived, you will have no friend, no familiar road and language around. Once you have settled in, make sure to make many friends on the first day of school year. In my experience, on the first school day, almost everyone is in the same position: doesn't have many friends and is really eager to fix that problem. So it's easy for you to make friend on your first school day.
Here I got to know some Vietnamese friends who help decrease my homesickness a lot since I can talk and share my thoughts in Vietnamese with them. Most are hard-working and very serious in their study, since they understand how much effort their parents have made to give them this great chance to study abroad. Lucky for me, I am able to repay my parents with good results after this first school year.
I wish the next generation of CIS graduates a good and confident start in university next year with many successes.