Think Positively, Live Optistically
Think Positively, Live Optistically
By Nguyen Ngoc Bao Tran, CIS Alumni, University of Wollongong (Australia)
One year has passed since I became student of University of Wollongong. When came to study abroad at Australia, I have chosen to stay in uni-accommodation in form of self-carter. Another form is carter and student can be served meals. In another way, most of Vietnamese students choose to share a room or a house in order to save money. If you know cooking and you are ready to be independent, this is a good choice to consider.
Let prepare to walk and use public transports when you come to Australia. Don't worry about being lost without help, since Australian people are extremely friendly. International friends are also very nice. In the very first days that I came, they helped me to visit local places. You can also seek help with Vietnamese Dynamic Students, a strong and connected society of Vietnamese in Australia. In addition, each of university has a Vietnamese club, which contact to each other strictly so you do not need to be afraid too much about being all alone in an unfamiliar ground.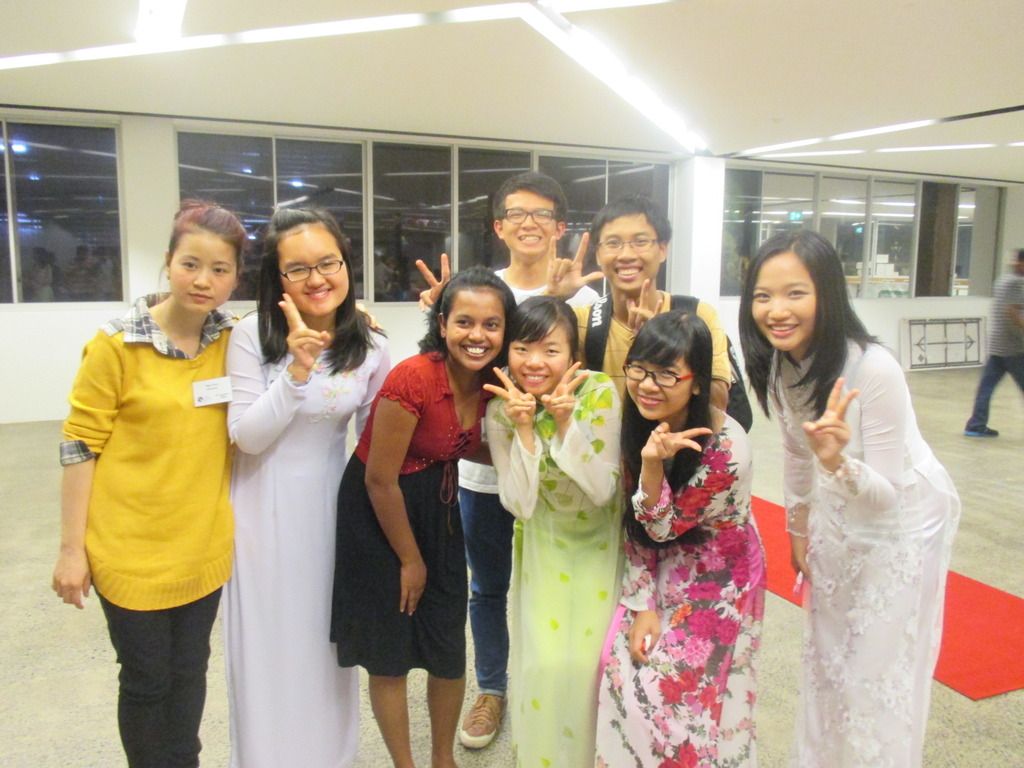 The most important aspect that you should organize well before coming to university is self-study skill. You just study a few hours of lectures per subject in a week together with hundreds of student in a lecture hall. Other time is your self-study time. During that time, I personally read books and study in group, since learning from friends is also a method to be successful in university and also in social life. Furthermore, never try to read all text books (unless the professors ask you do it but usually they don't) but choosing the main keys factor from the lectures' contents. After that, you can discuss with your friends, give questions to professors (they are all willing to help), and practice the exercises to advance the academic understanding. Also, you should choose a place or a method to make you study productively and motivationally. In my opinion, library is the one, where I can concentrate the best and can borrow any books to refer in any time.
Besides studying, involve knowledge for social life is also important by spending some time to play sports, volunteer activities, join a club or form a group of friends will be useful for not just your educate life, but also your future life. Your uni-life will be meaningless if you do not conjugate the beautiful moments that are happening around you. The key is studying is top priority, spending most of time for it and using your spare time to try to diversify your social life and create your own world of happy and joyful.
I believe at some point of international students' lives, there are obstacles make them feel unconfident, unenthusiastic, and hopeless. Even though, you can still think positively and enjoy your youth as the way you want it to be. University is just the beginning of your long-great-enjoyable journey. Let's think positively and live optimistically, the world is in your hand.