Time Managing for Life Balance
Time Managing for Life Balance
Being a university student in Canada is a brand new experience for me. Most students wouldn't realize the challenges that they have to face when going to study abroad. I myself went through a hard time to catch up with the new life. Here is some of my advice.
Time management is really important to balance your daily social routine and education in order to prevent stress. Going to lectures prepared is always a good idea for any newbie to keep up with the professors, because they talk pretty fast. Also try to eat healthy and stay active because a good healthy routine will help you avoiding stress and balance your life. My secret is home cooked meals, since you will not only save money from eating out, but also easily keep up with nutrition balance and feel much better!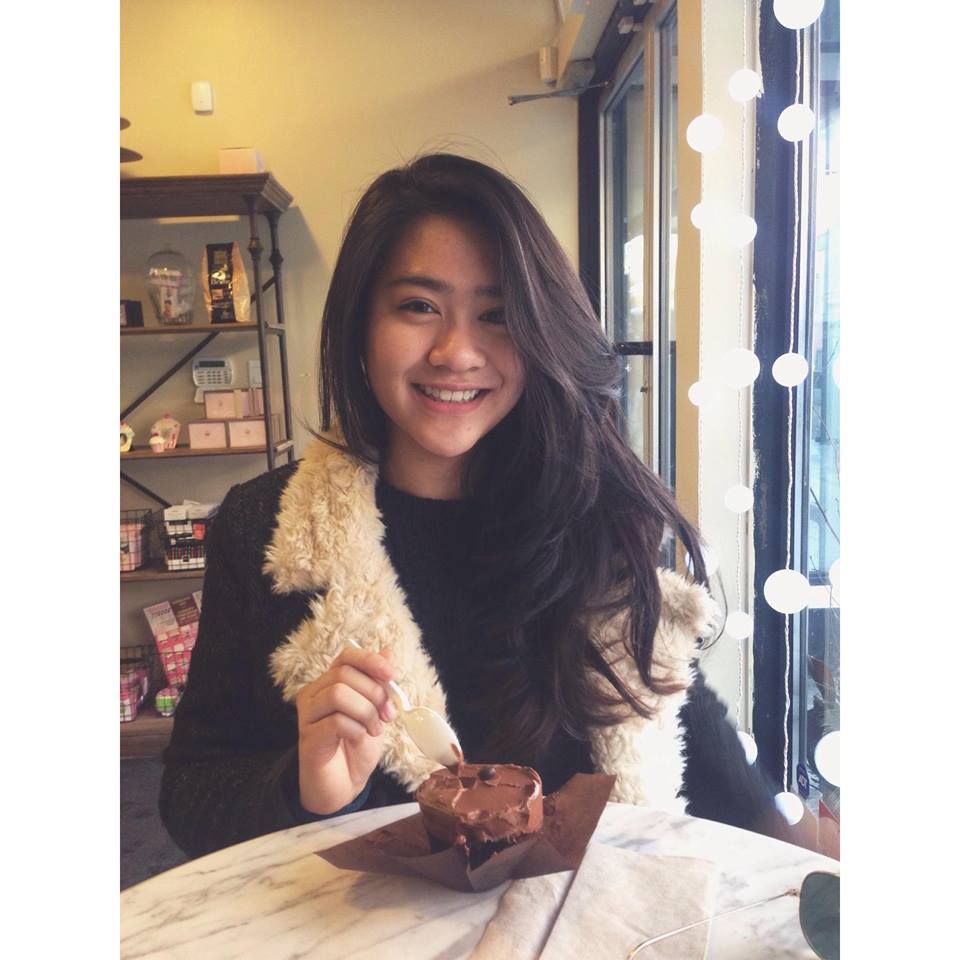 Of course a life of study abroad is not just about difficulty. I also enjoy a lot of new things. A lot of international friends are what you get for studying in an university in another country. It is quite competitive in university because people mostly prefer being independent but still making new friends is essential, since you'll get to know their culture, food and traditions. And even though independence is a must for university, time to time, you'll need friend's support for your study. Also try to join some of the activities and clubs in the campus to expand your social network.
Being a student in CIS is a good foundation for my university life. Having already learned the international-standard curriculum right from secondary grade, I can confidently say that you will not be lost going abroad for your post-secondary studies, especially if you choose Canada.
If you are considering pursuing higher education in Canada like me, how about University of Toronto? It has a world-class academic program, plus the campus has a very nice classical design.
Linnie Tran, CIS Alumni, first year student of Bachelor of Commerce, University of Toronto